Feeling Stressed? Check out these 5 Soothing Scents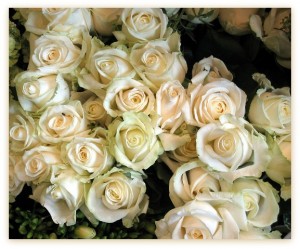 Did you know the nose is a pathway to the brain? And certain smells may be great for our emotions?
According to the essential oil article in Prevention, these scents that may make a real difference for us
Rose Oil: May lower your blood pressure
Coconut: Can be a stress buster
Sweet Orange: anxiety relief
Jasmine: Strengthens performance
Peppermint: the upper for depression
Check out the slide show at Prevention magazine for more details on how these scents can help us with stress relief. Click here to read more.
Amazon Auto Links: the template could not be found. Try reselecting the template in the unit option page.